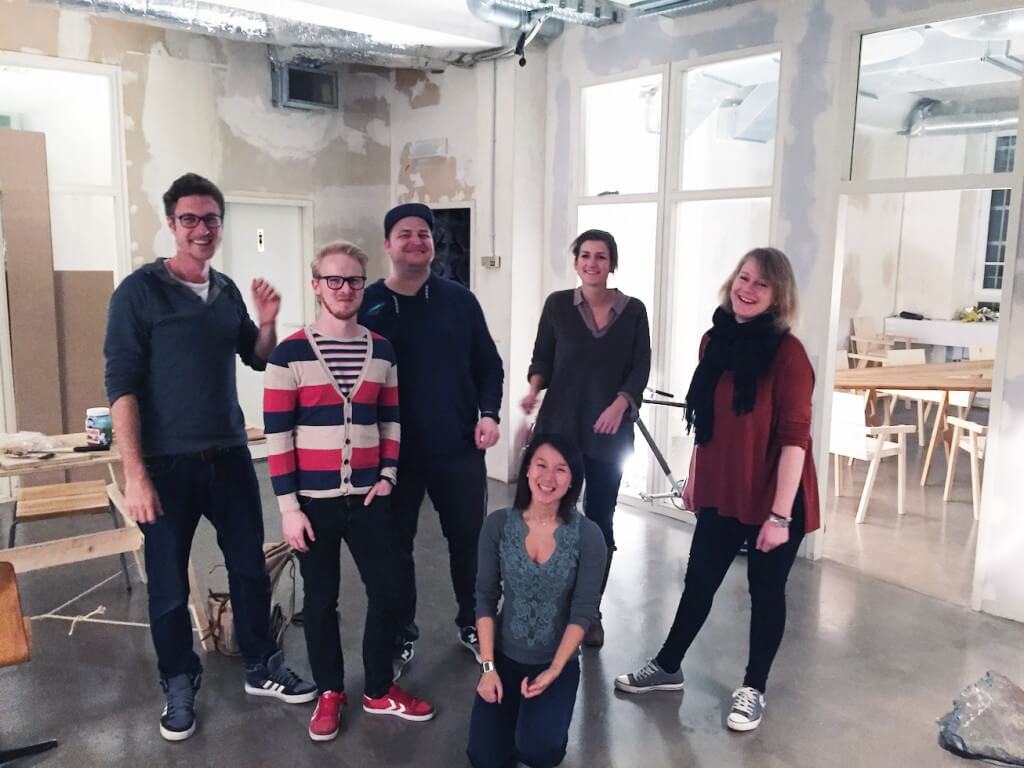 Room Escape Frankfurt – Tumult – Der Wald
Top decoration and game atmosphere setting, surprised! Totally plus point for that. And also this is the first time I ever played with 90 minutes, which is completely unconventional from the traditional room escape games which are 99% 60 minutes. I think this totally fits the game attribution itself and extend the pleasure of discovery and problem solving. I like it.
Great highlight: team work is extremely enhanced and you just cannot get away with it (: which extensively embodied the spirit of the room escape game, thumb up.
I think at some point I felt scared of the environment setting :p  thanks to the effects and the settings, which fully indicates the design talent and handcraft effort from the owner (extremely!), compared with some other room escape which are just simply stuffed with some furnitures (no more than 1 day I guess), Der Wald is totally a overthrow from the conventional room escape.
I like several "problem/solution" ideas in it and we had lots of fun. Thanks Tumult and we will come back!
Our results: 6 people, 85min with 7 hints (game is totally 90 minutes).
Information about Room Escape Frankfurt – Tumult – Der Wald:
Website: Tumult Live Escape
Tumult Frankfurt
Moselstraße 4
60329 Frankfurt a. M.
Drinks: available
Toilet: available
Payment: cash
Number of games: 5
Opening hours: TBD
Open since: November 2015
Price: TBD
Room Escape Frankfurt – Tumult – Der Wald's detailed information:
Mental vs. Physical:
80% to 20%
Puzzle Type:
Electronic, Locks, Code, Visual
language: German
hint: secret
Recommended players: 4-6 people
Difficulty Level: Hardly Escaped!